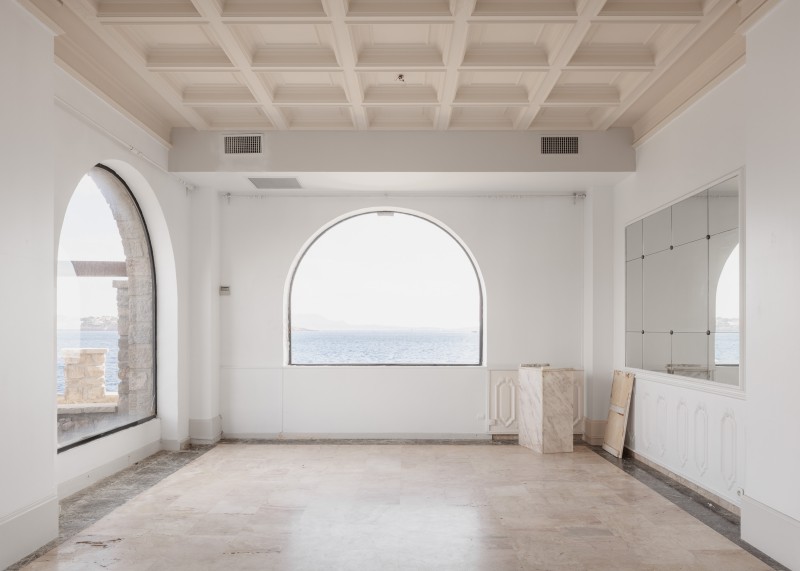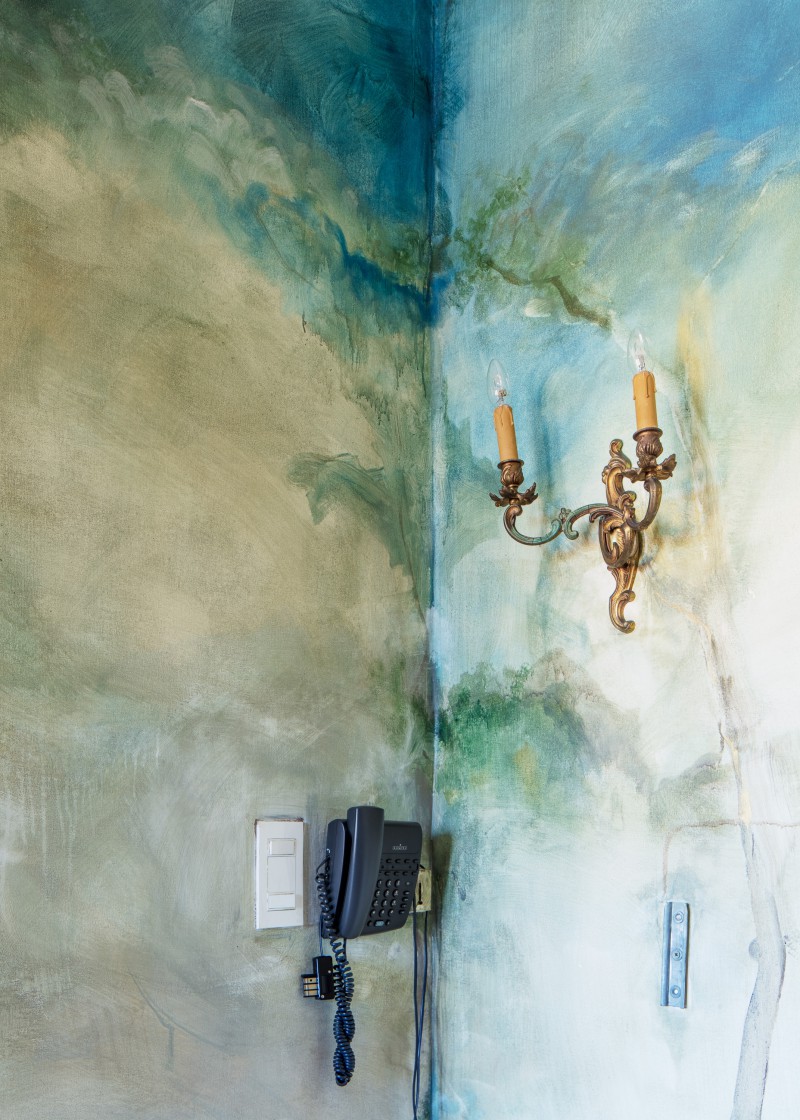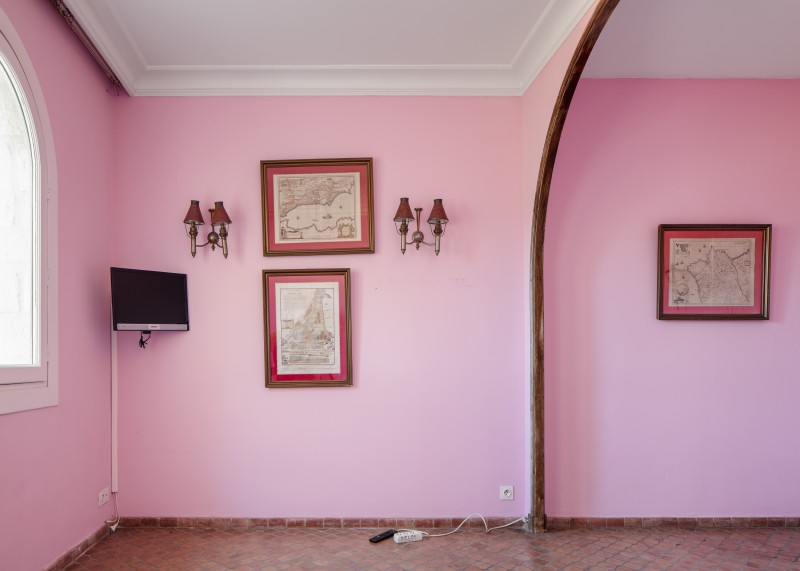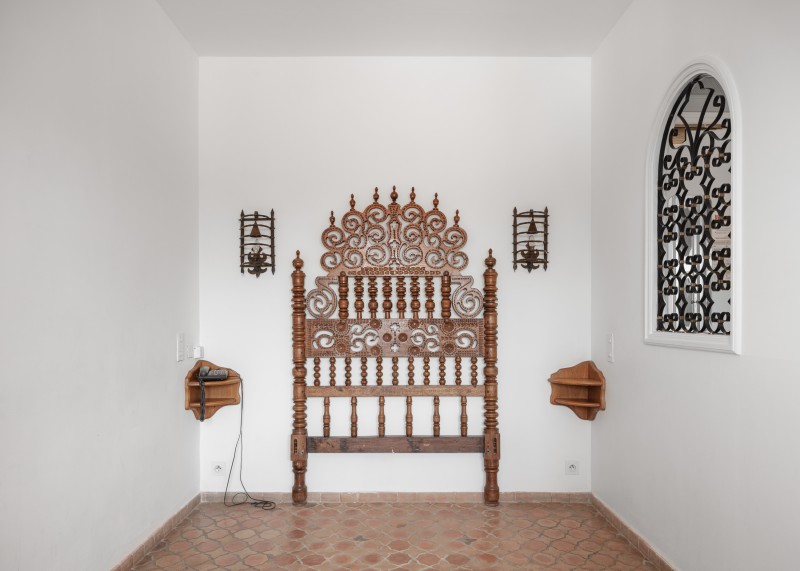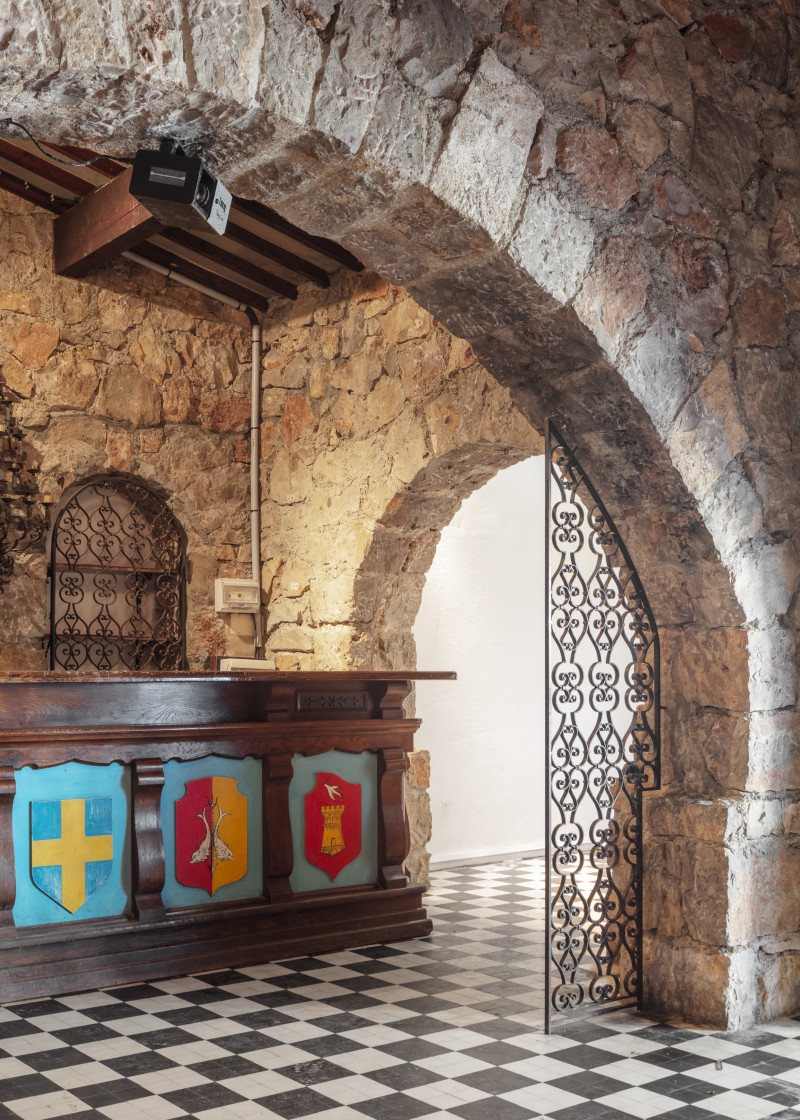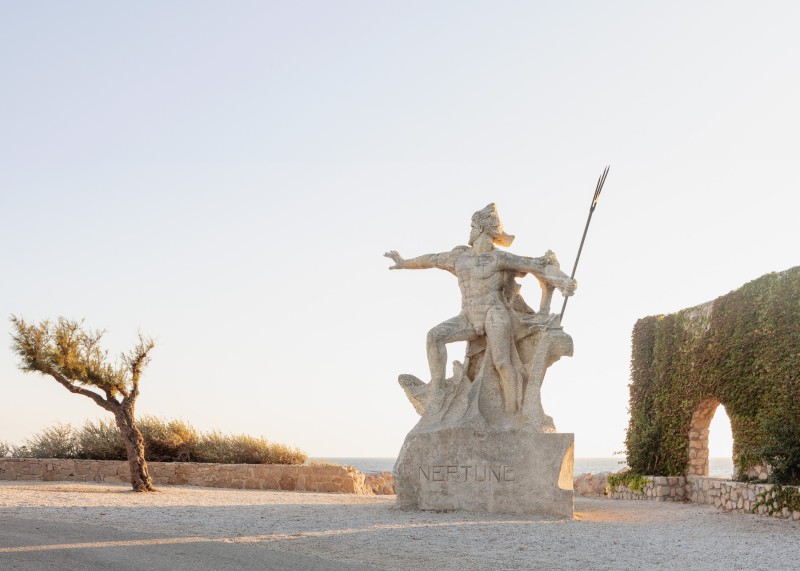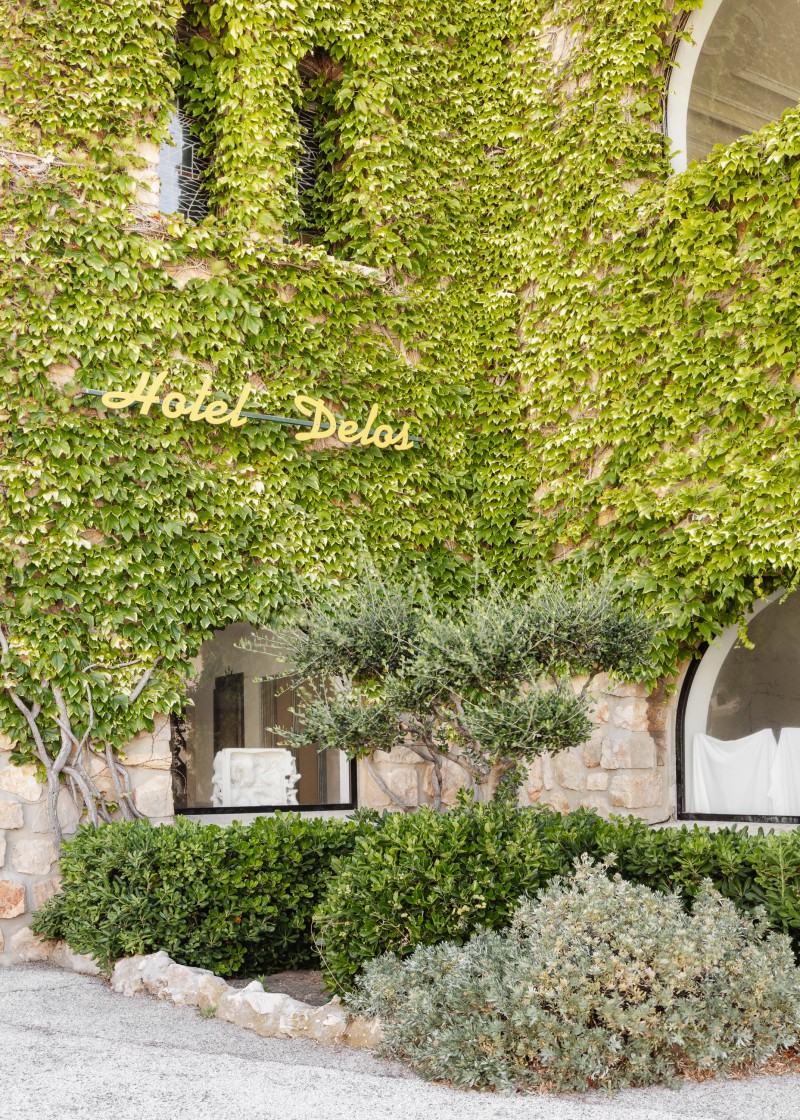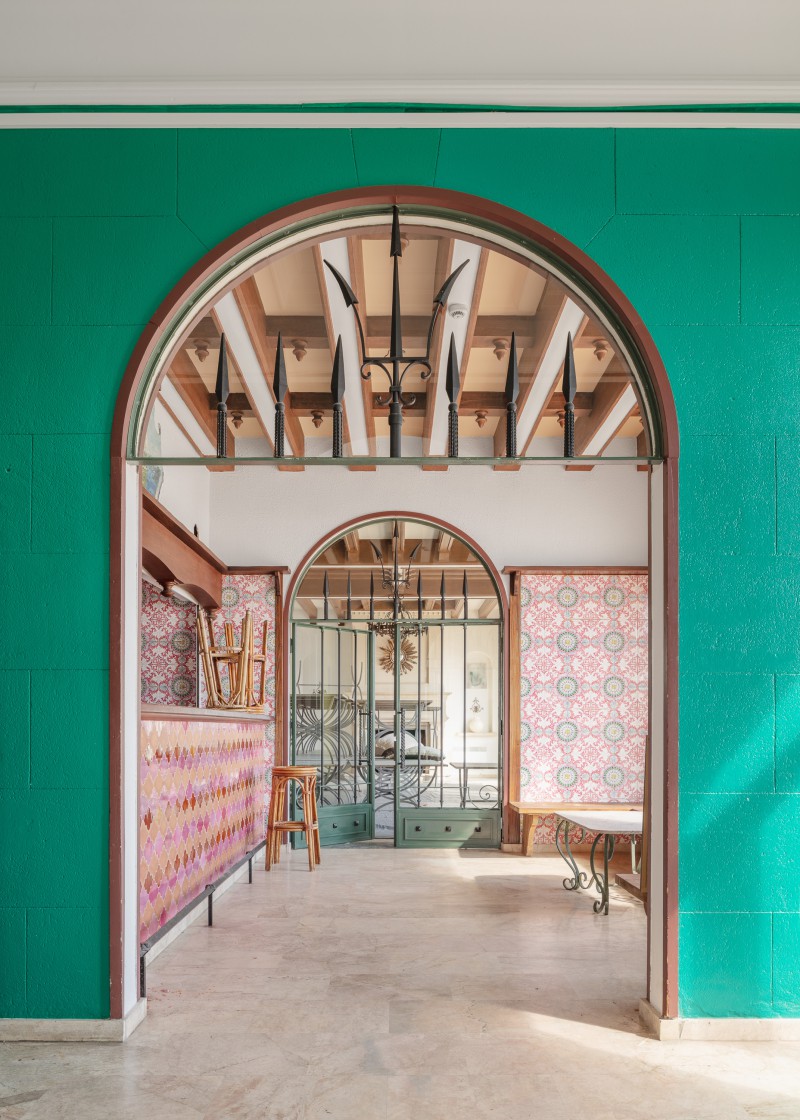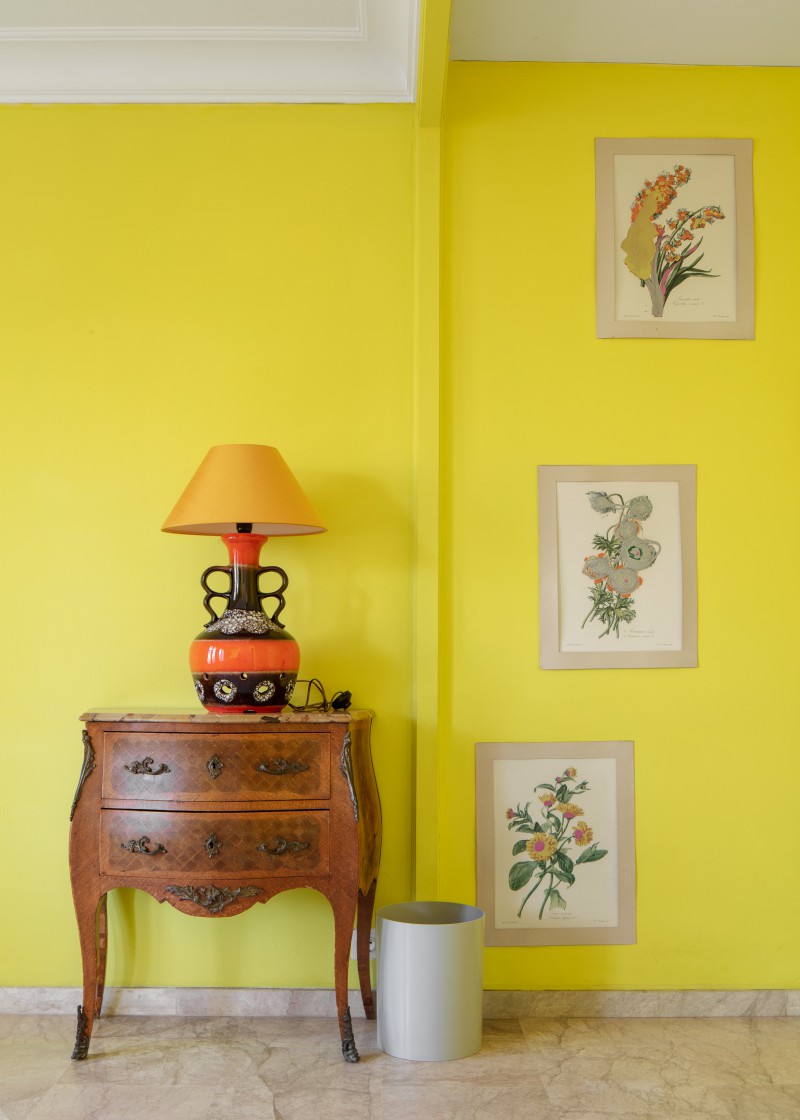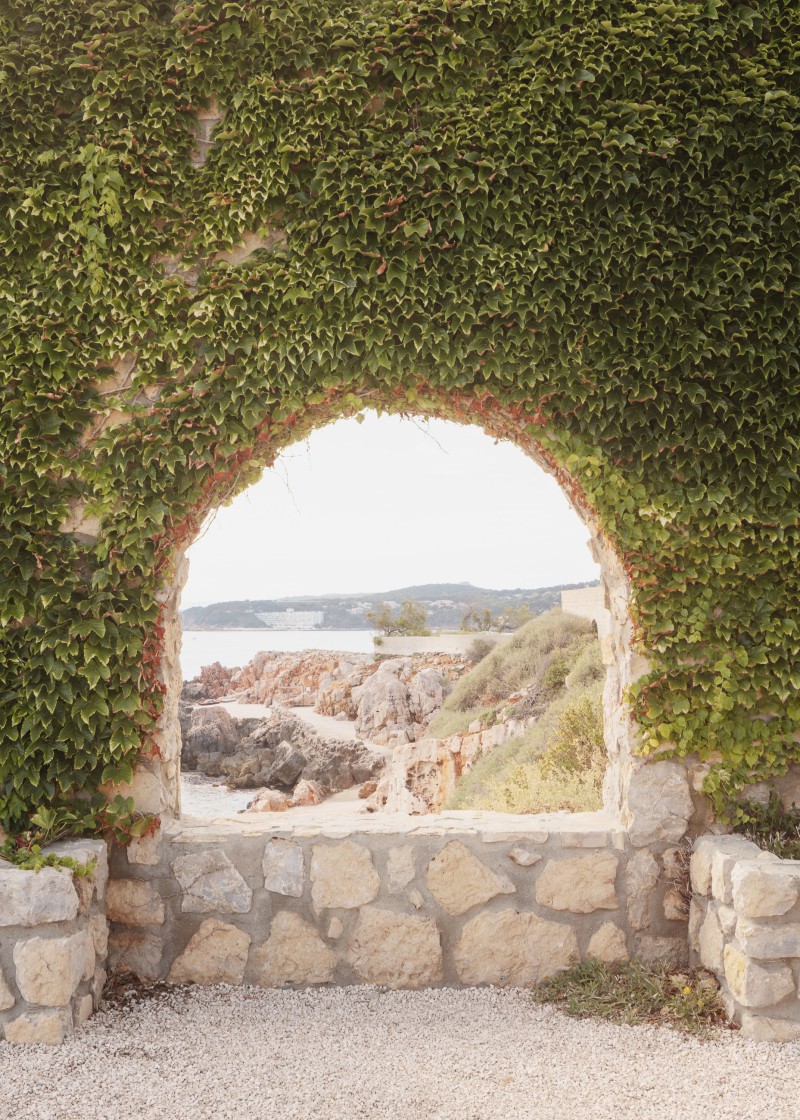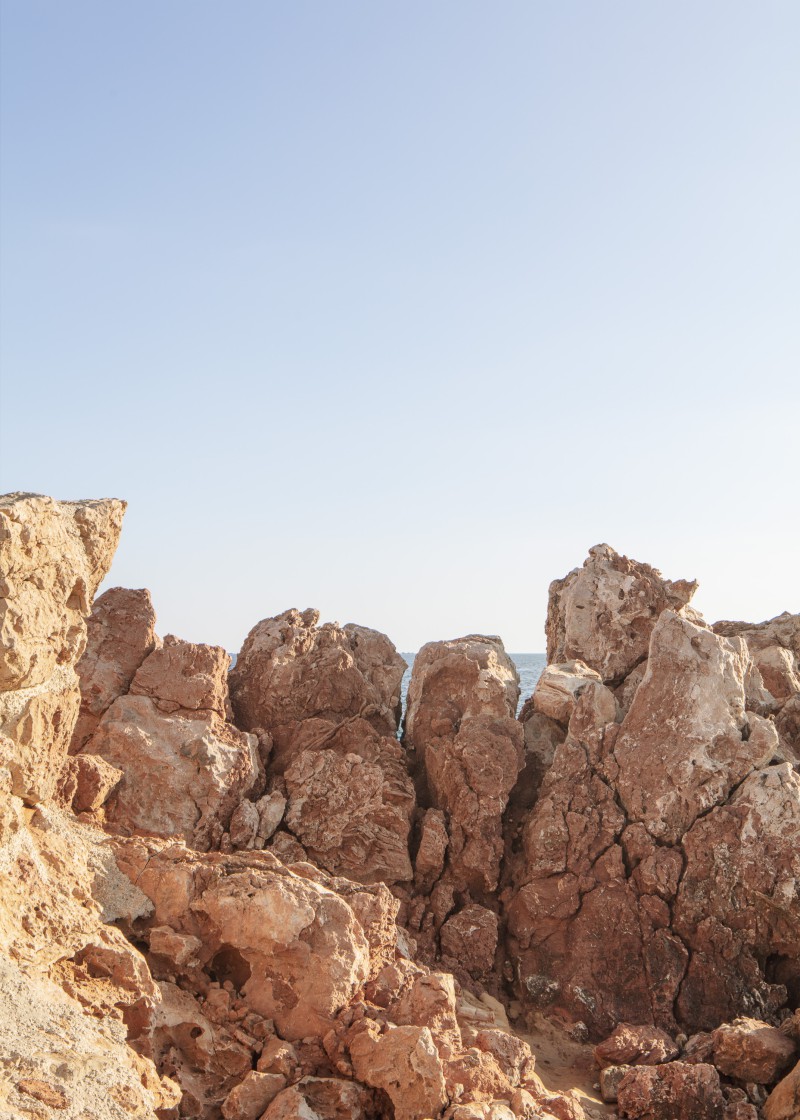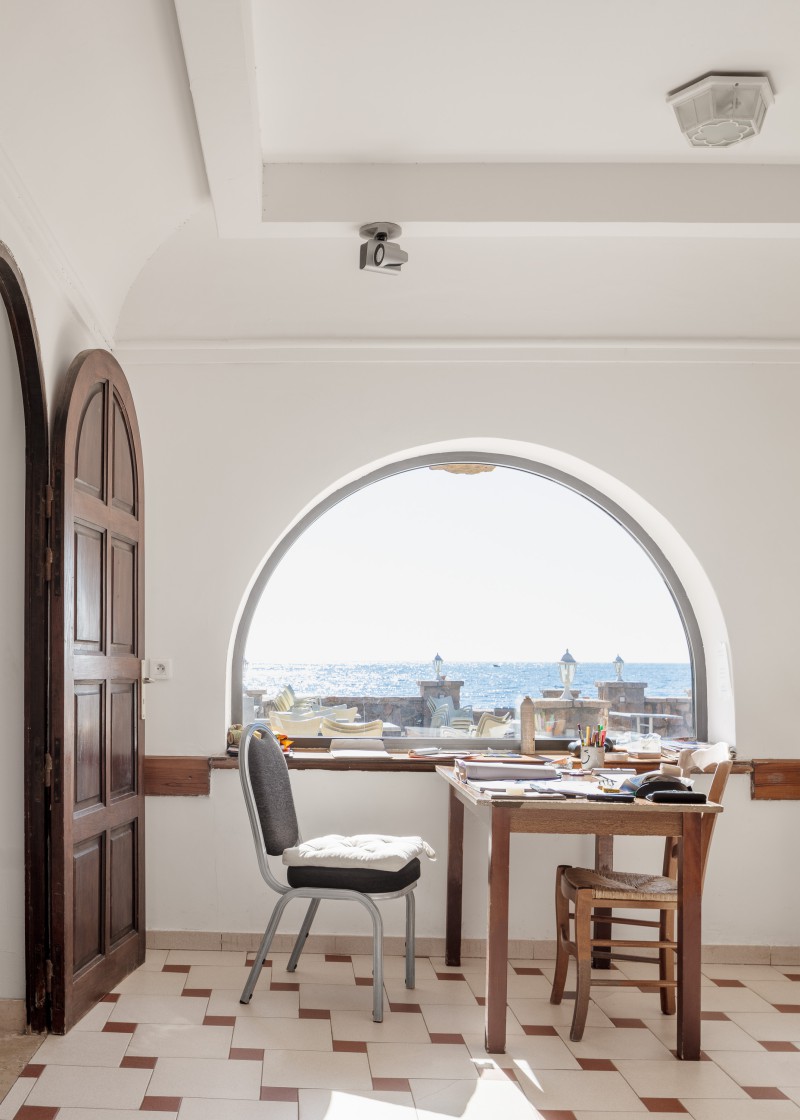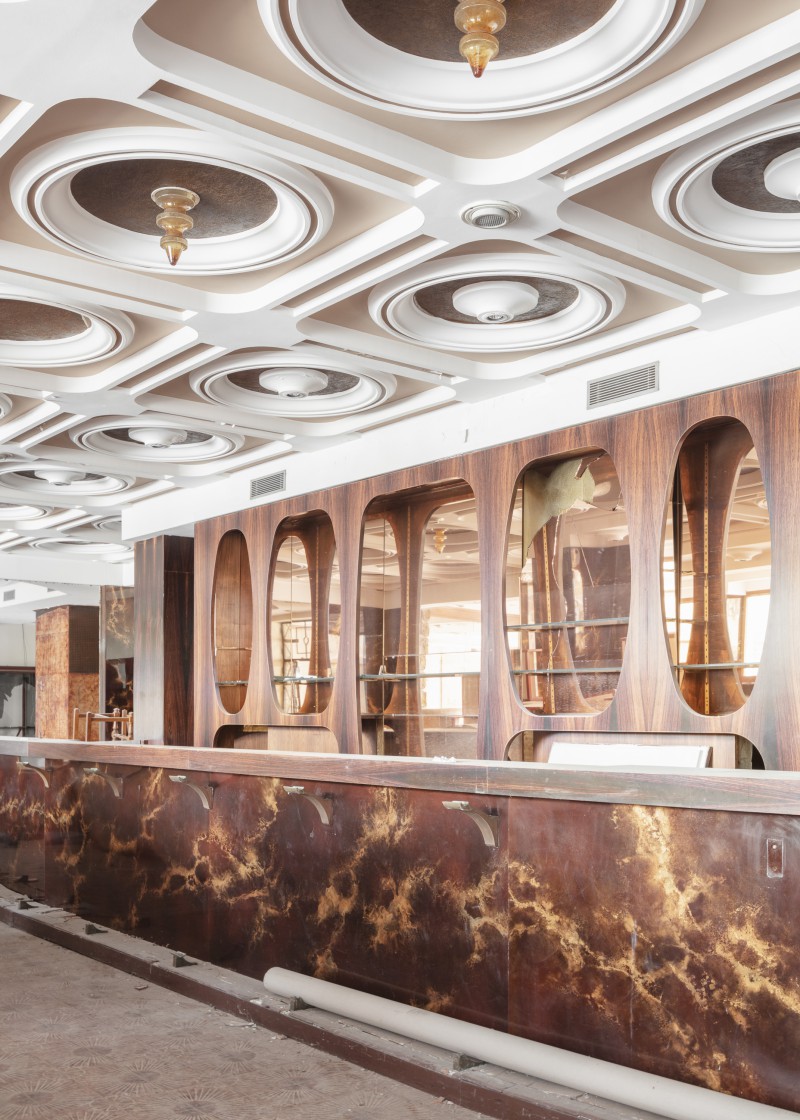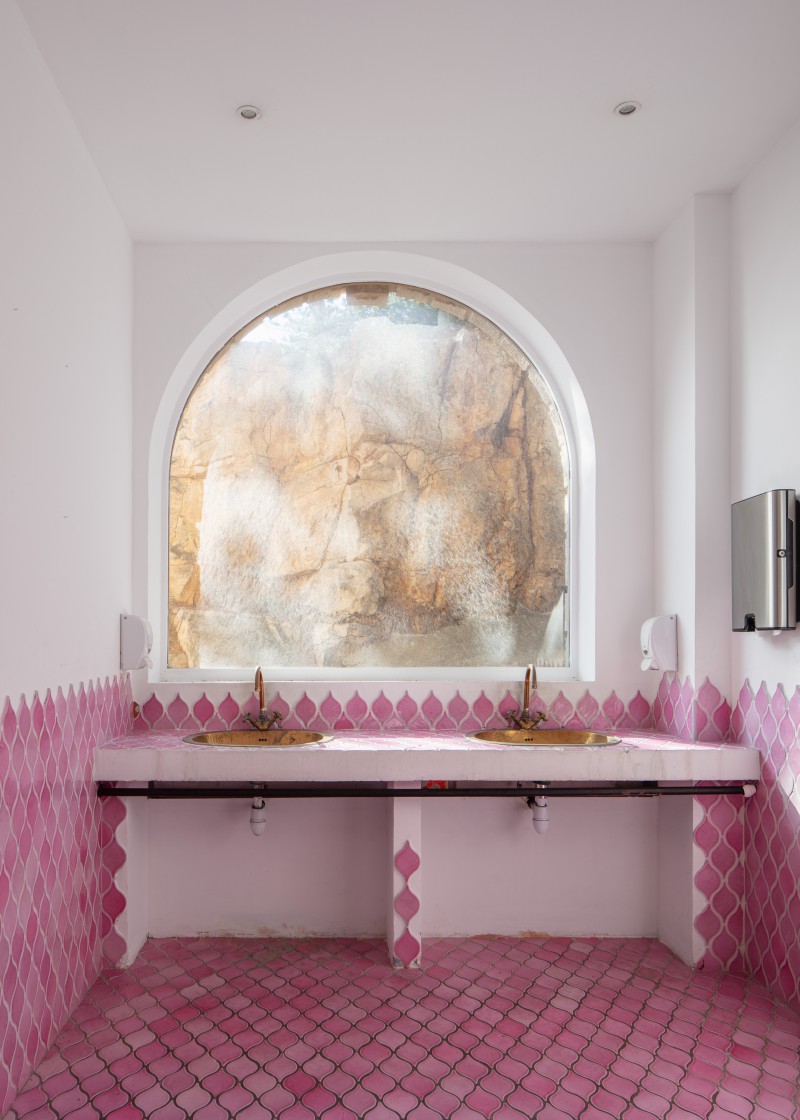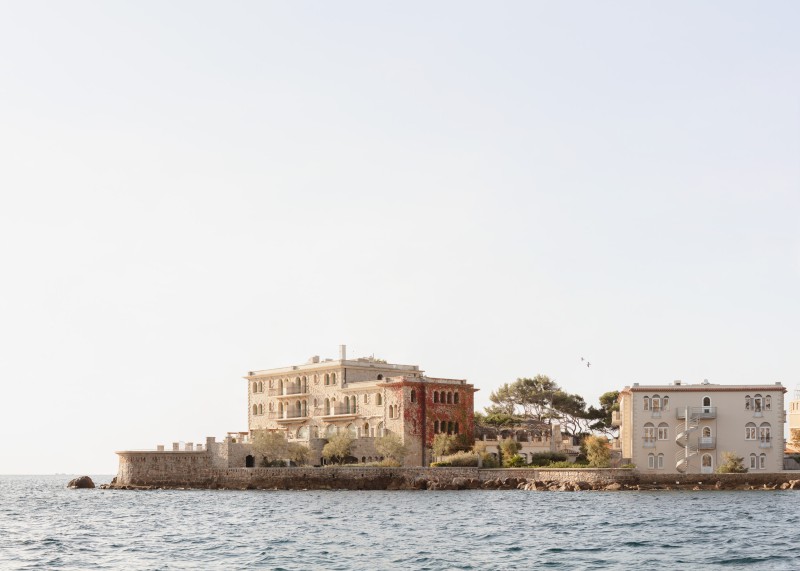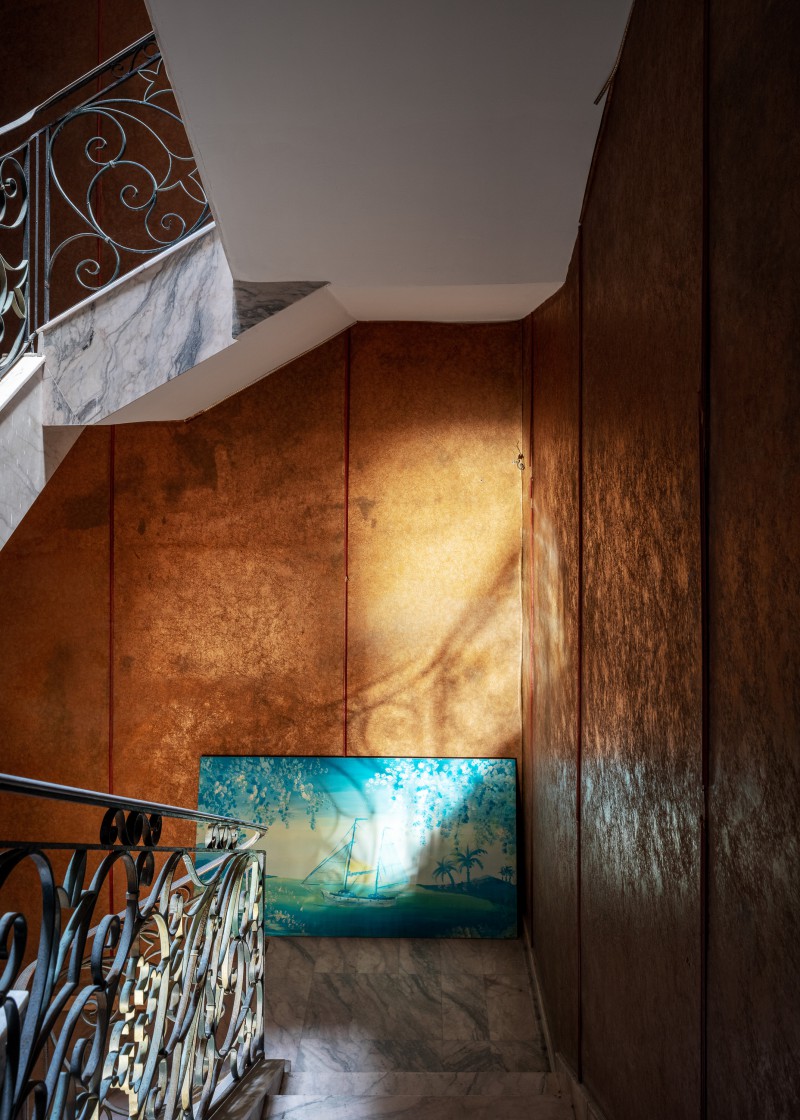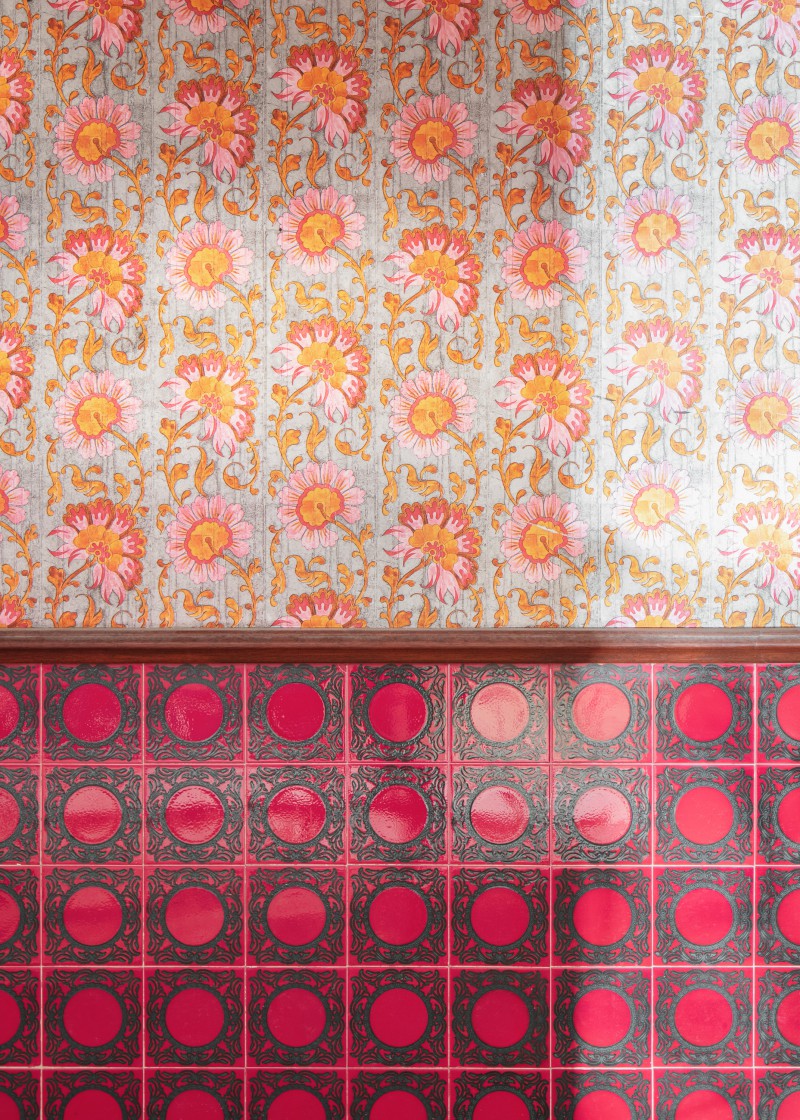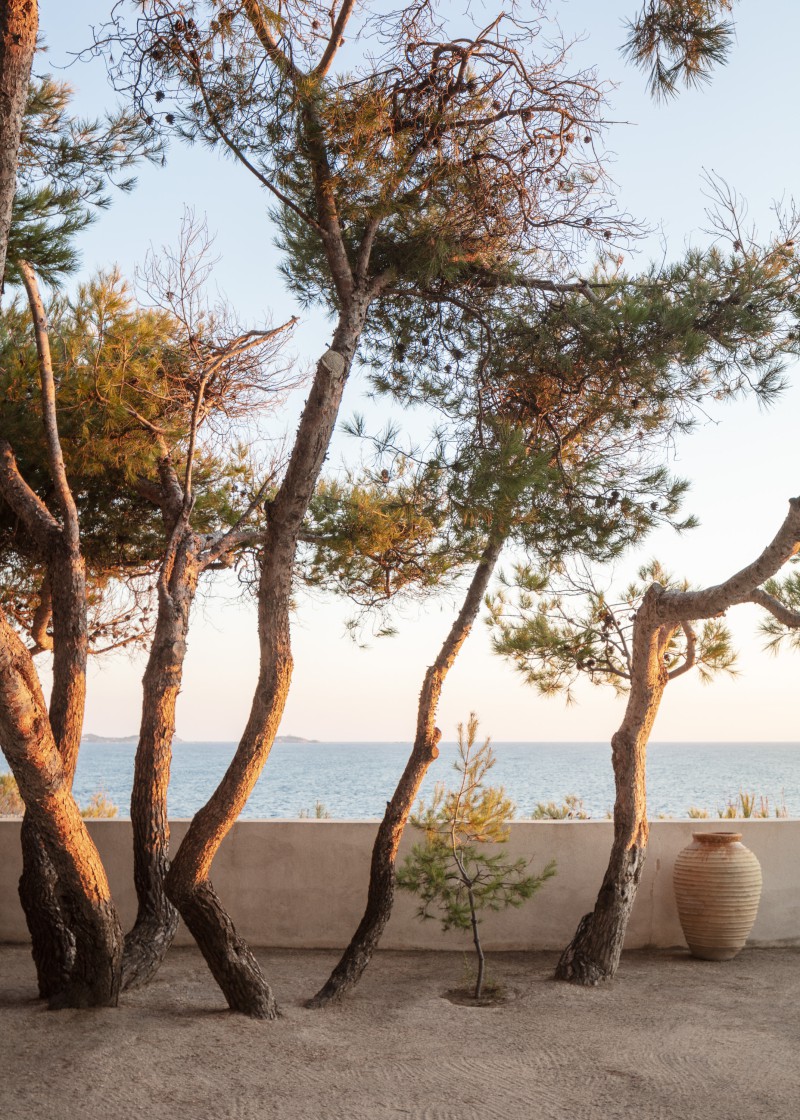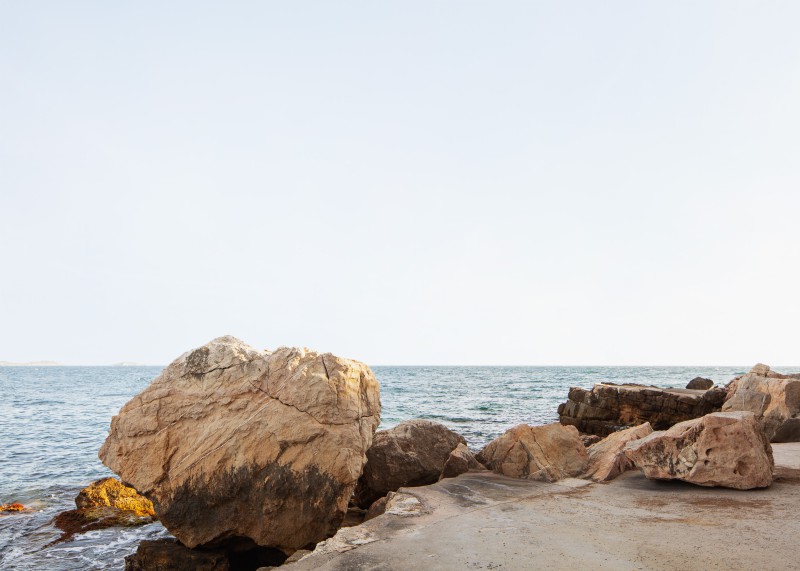 Just a stone's throw from Bandol, Bendor offers an extraordinary experience, far from the hustle and bustle of the coast. On this tiny island, which was only a barren rock when the entrepreneur Paul Ricard acquired it to gather all that he loved about the Mediterranean Sea and to relax there, the ambiances are multiplied, festive, sporting or contemplative.
The atmospheres follow one another and intermingle like the scenes of a Provencal Opera imagined by Paul Ricard himself. Between the intimacy of the numerous settings, the rocky corners and the grandeur of the landscape, the space-time dream created at the end of the 1950s has nevertheless ended up giving way to the gangrene of obsolescence.
To rediscover the genius of the place and ensure the rebirth of Bendor without losing what makes its soul is the mission entrusted to the architectural agency Hardel Le Bihan in 2020, in association with the landscape designer Philippe Niez. The project is that of a rehabilitation rooted in the values of the Ricard family, concerned with perpetuating its taste for Art and craftsmanship, in light of new environmental requirements and a necessary climate resilience.
Bendor is also the island of a family. It is a particular strength, a heritage that conveys a feeling of privilege for those who stay on the clan's land. It is therefore alongside this large family that we have sought the pulse of the island, to give it a more natural unity, to draw the most beautiful resonance in the maritime landscape of the Var, and to rebuild it sustainably.
Text: Clémence Mathieu, Hardel Le Bihan Architectes