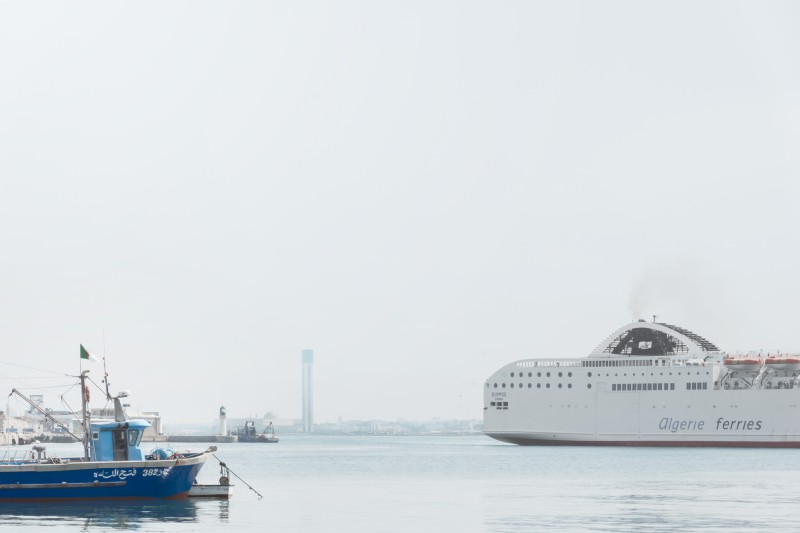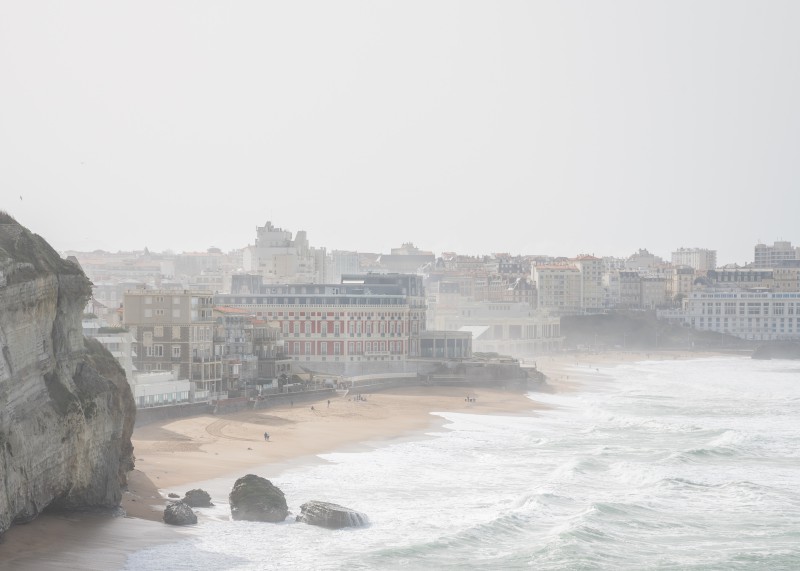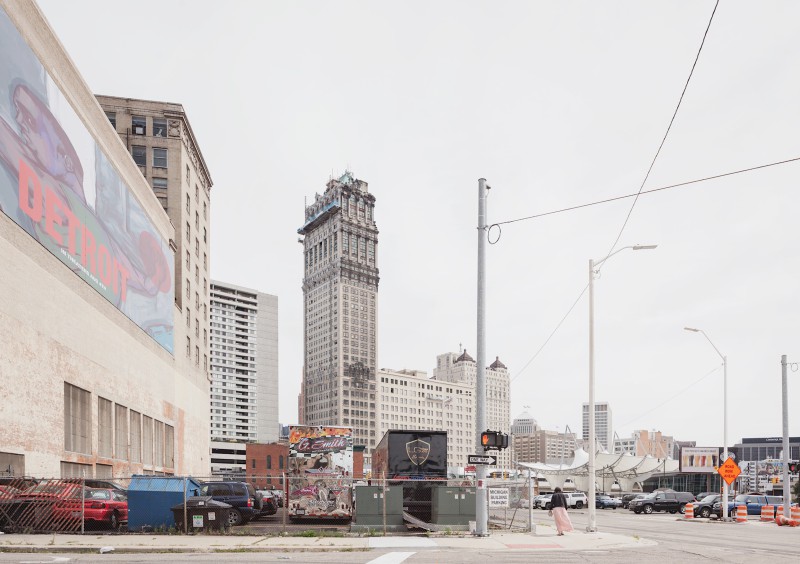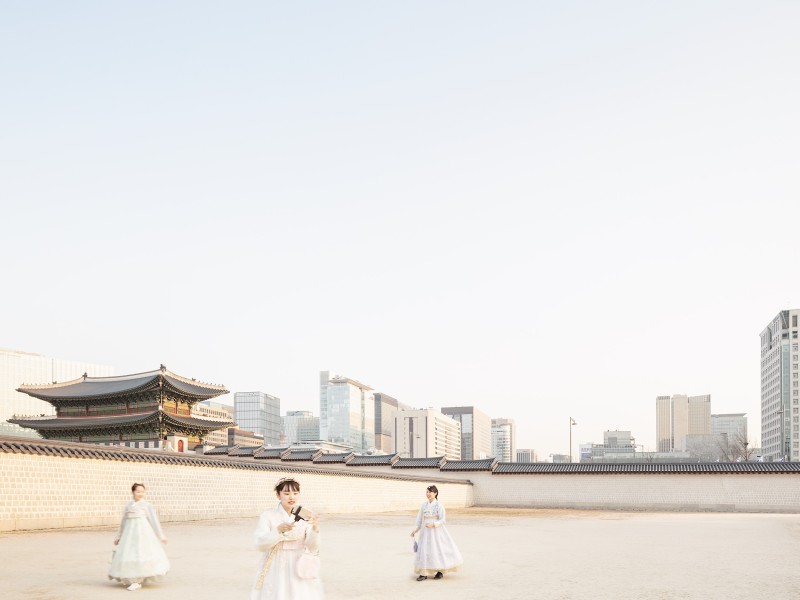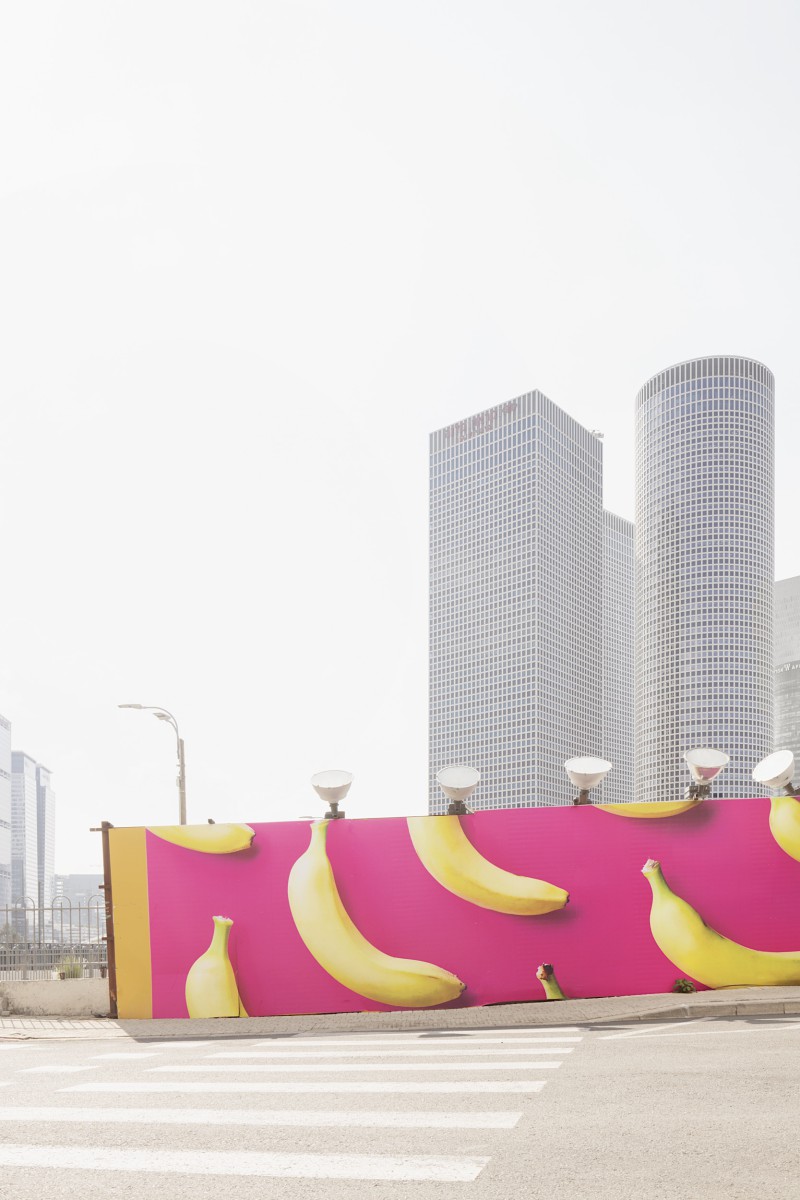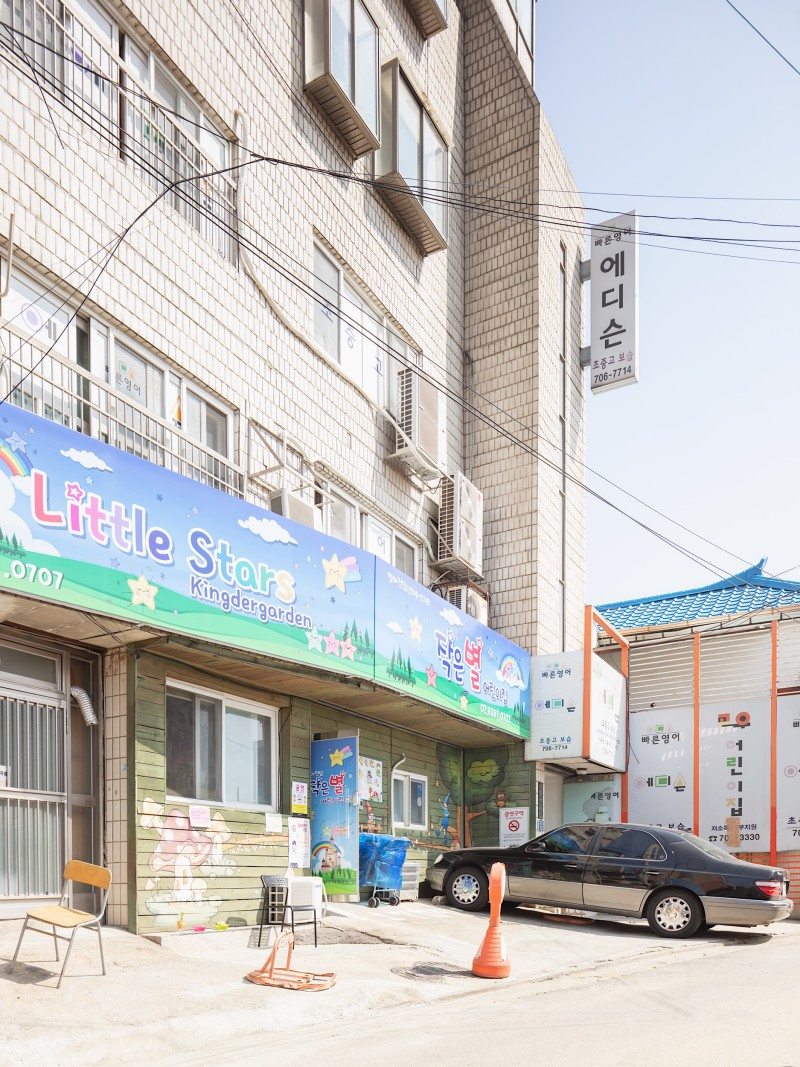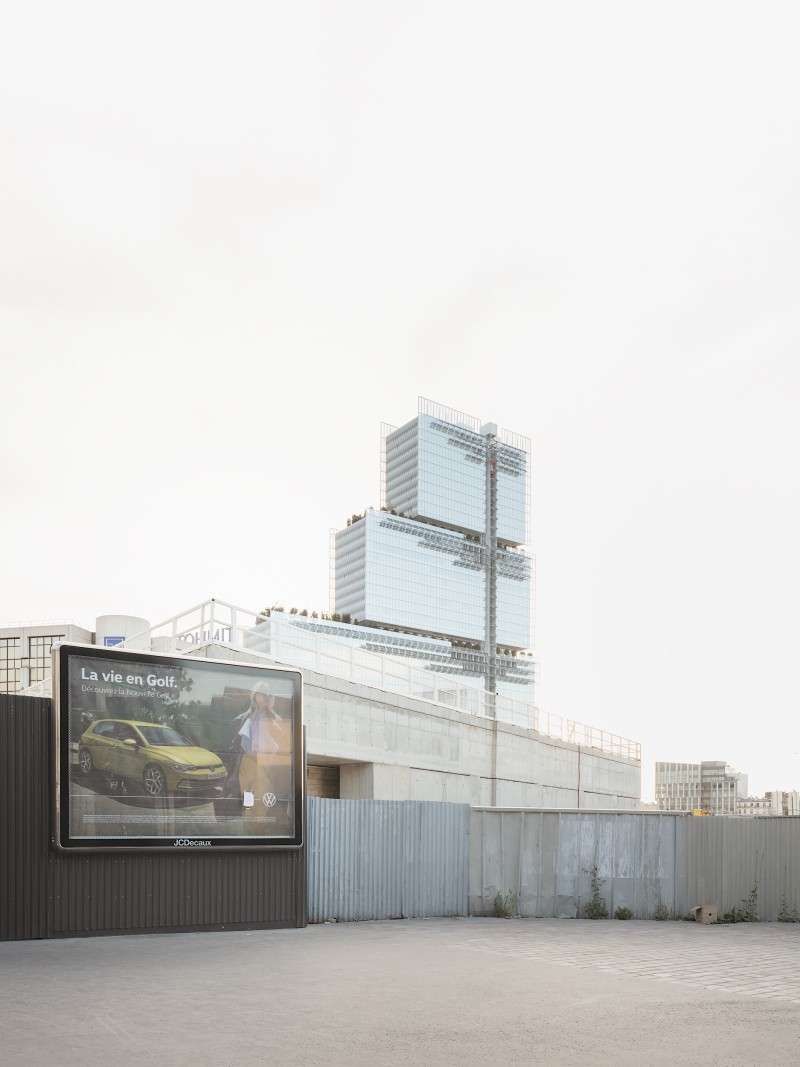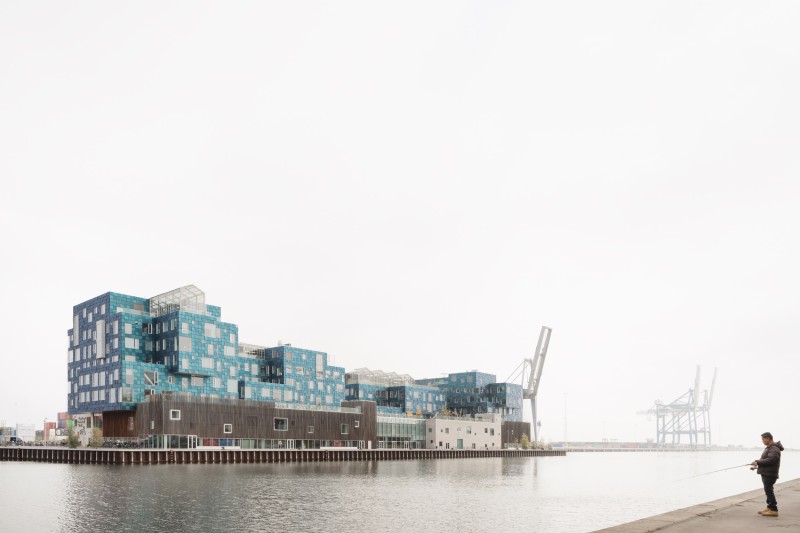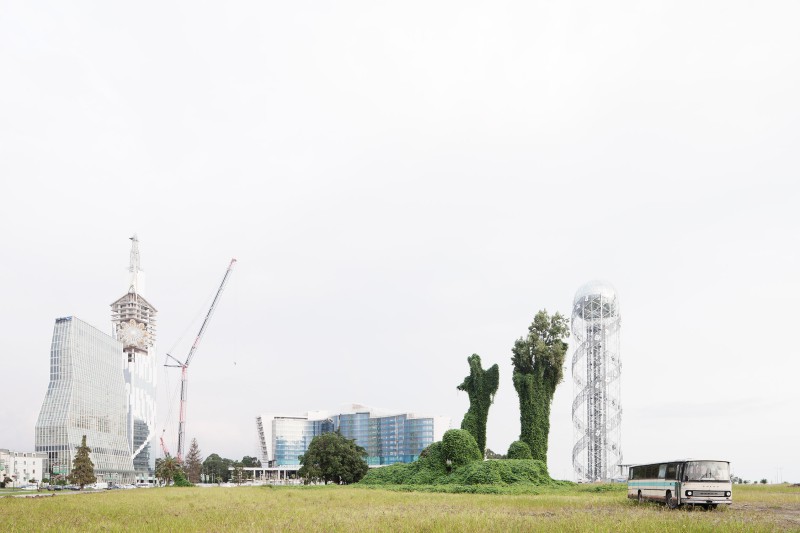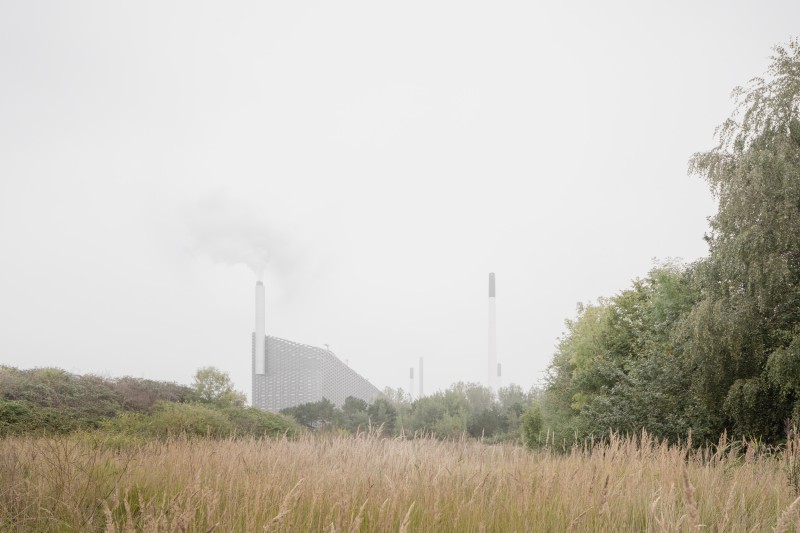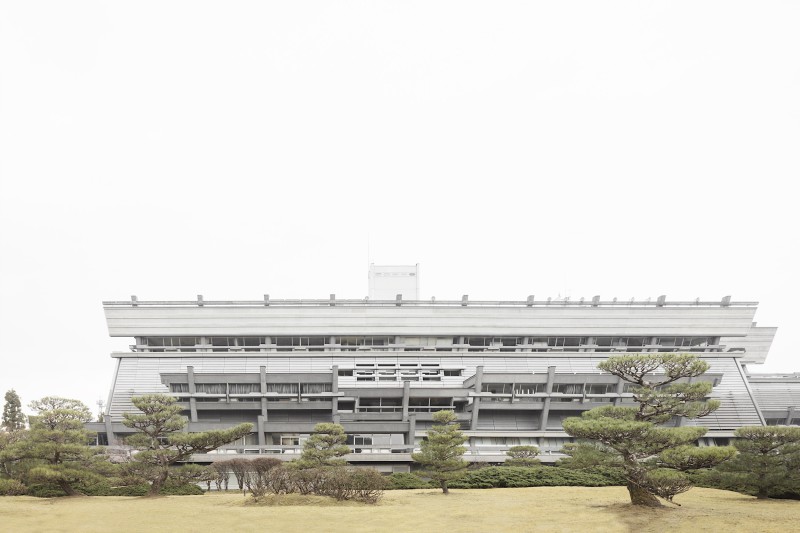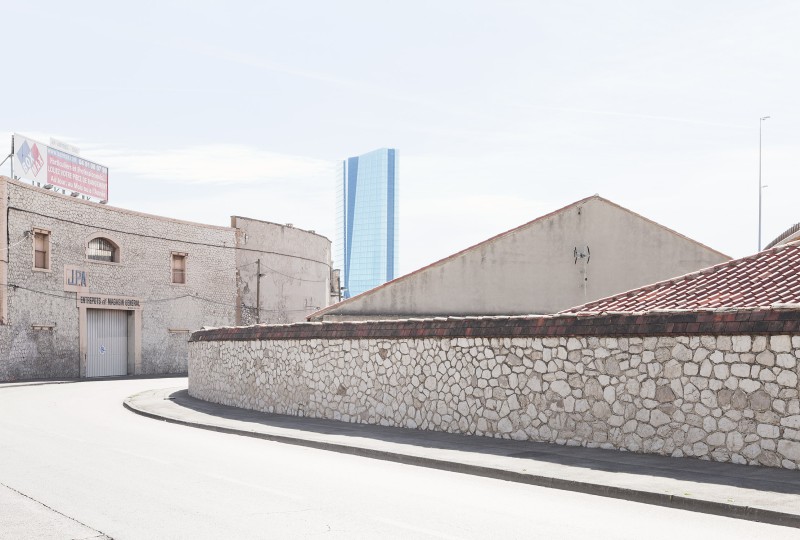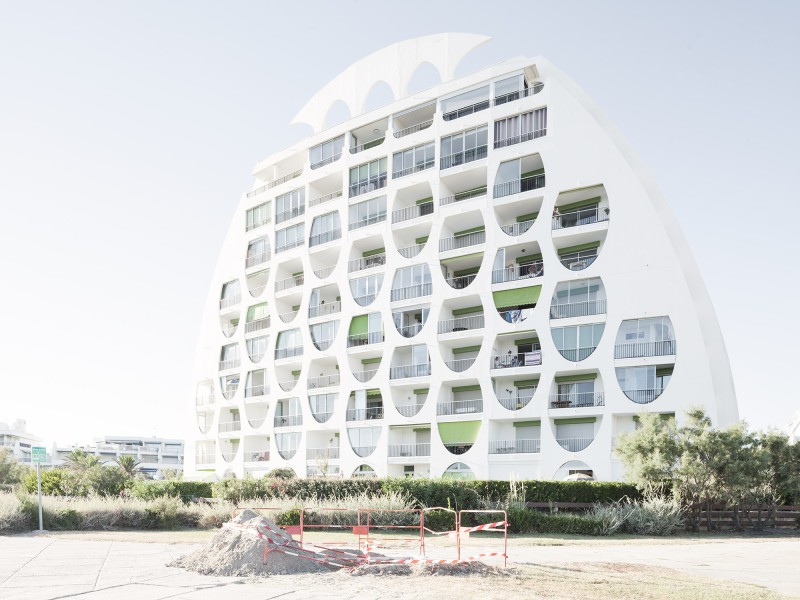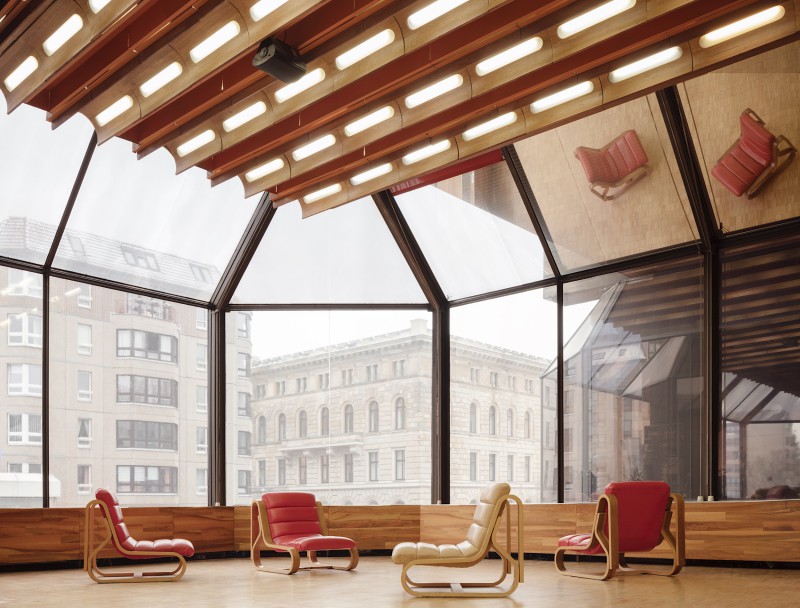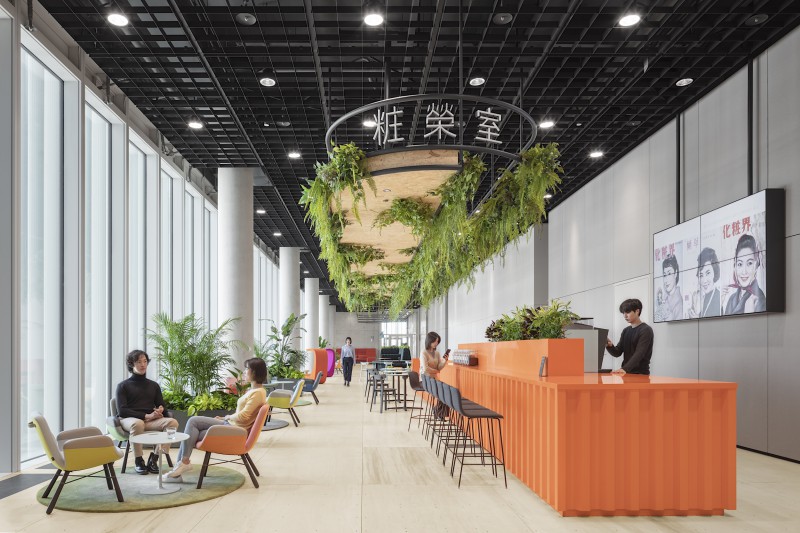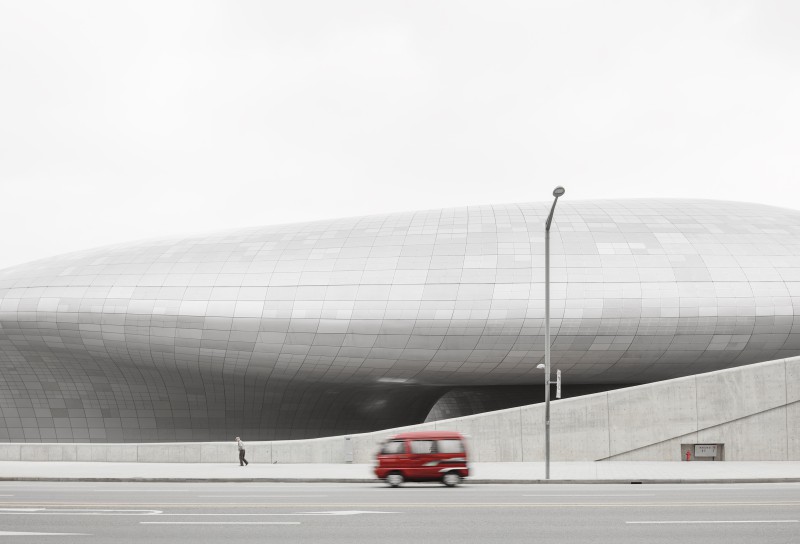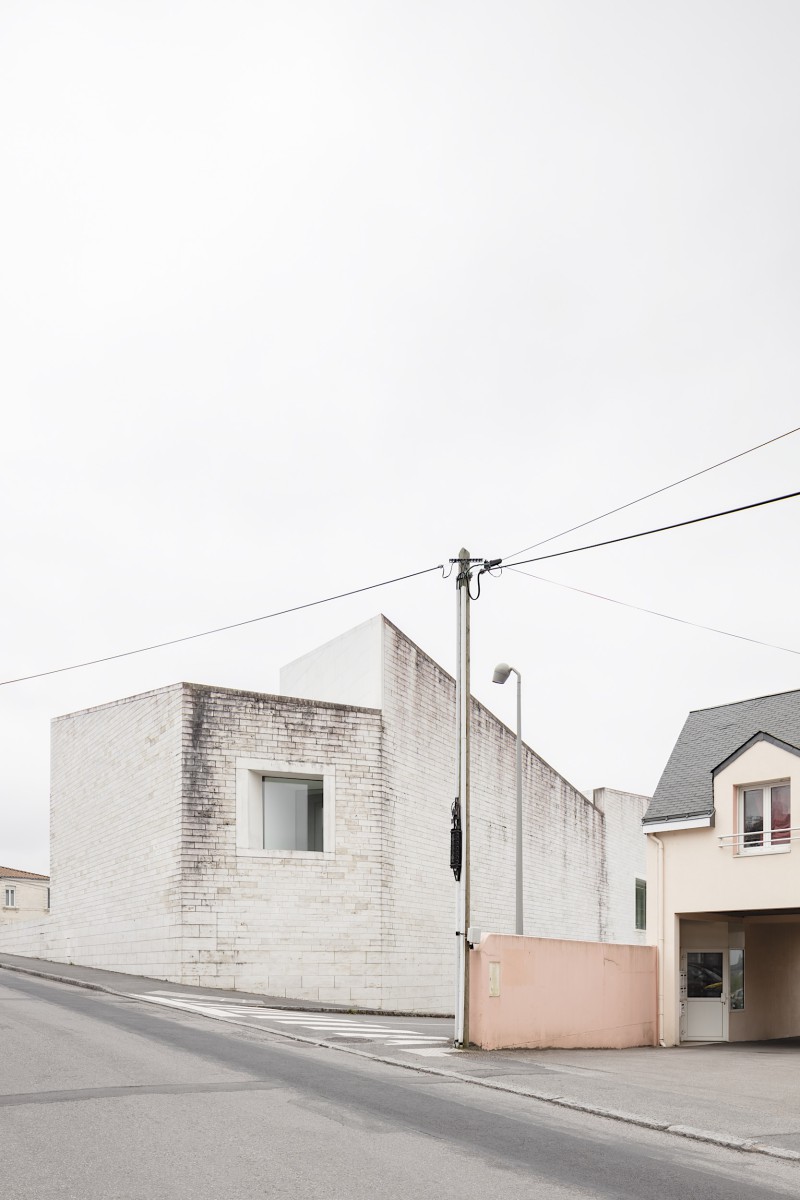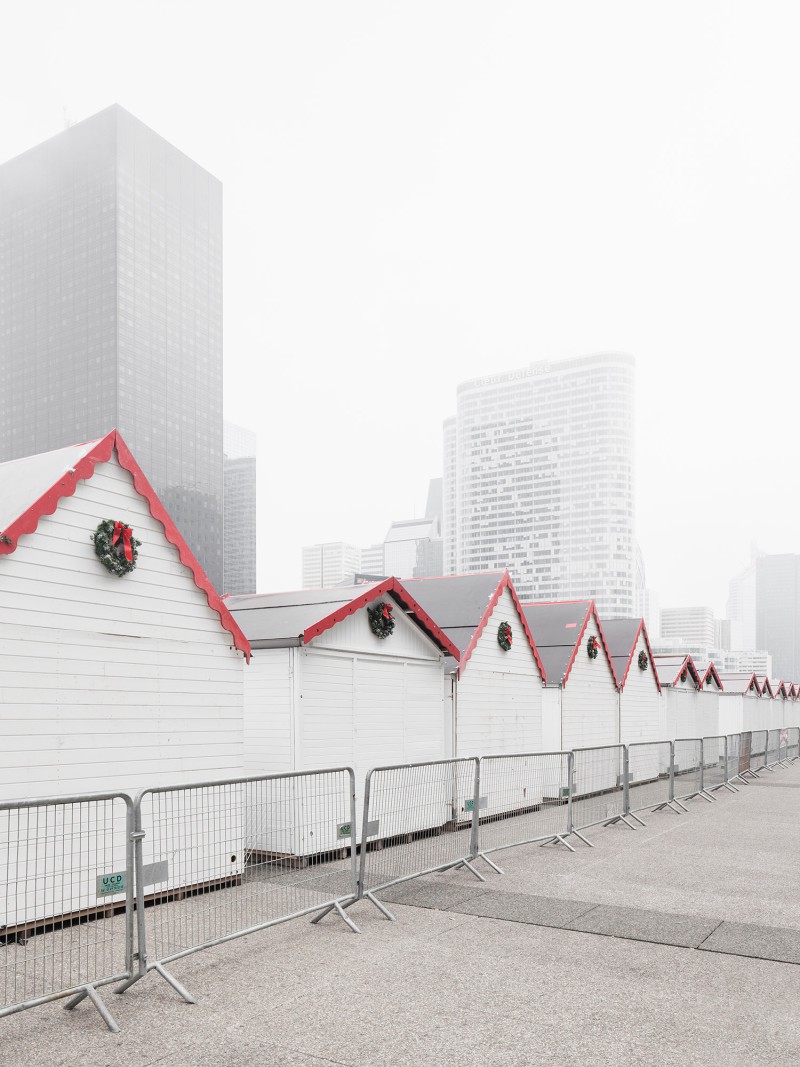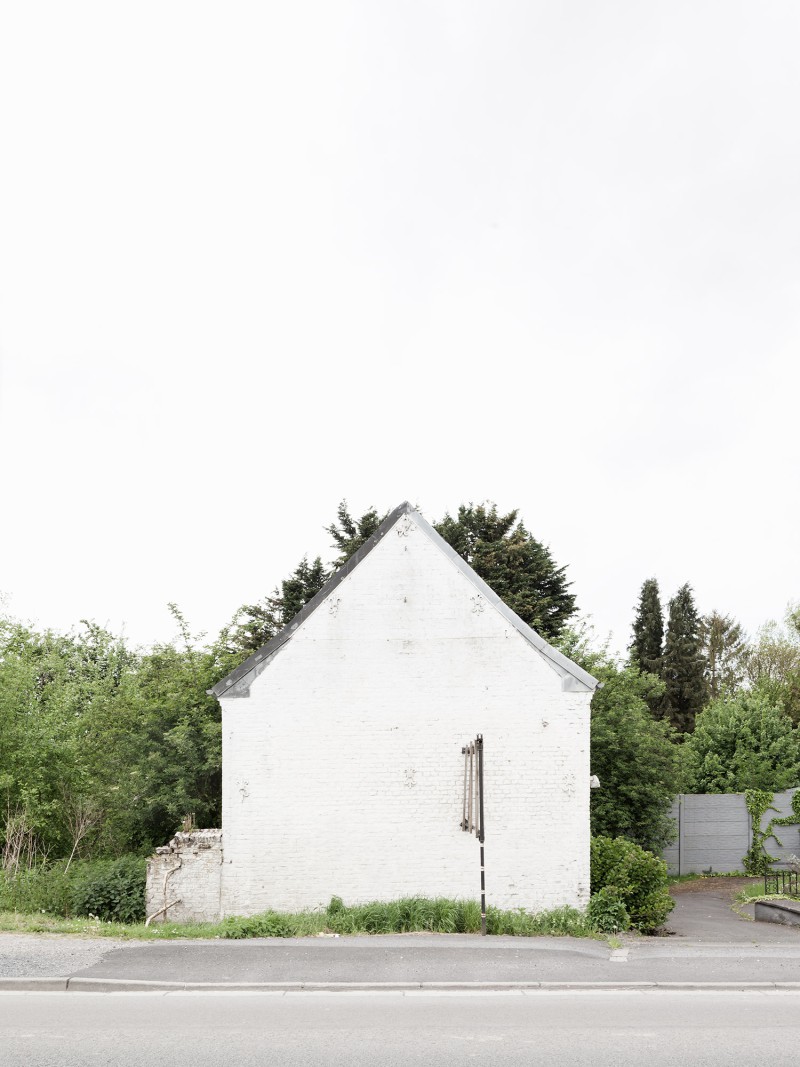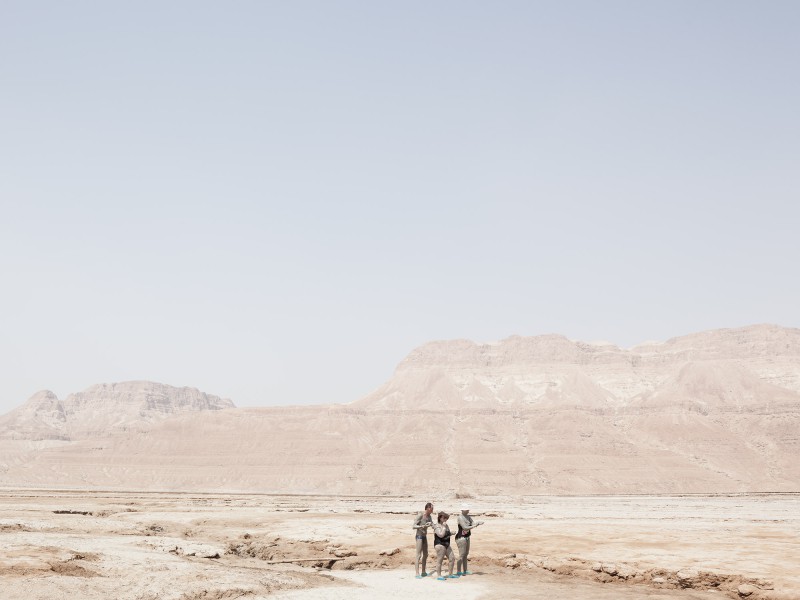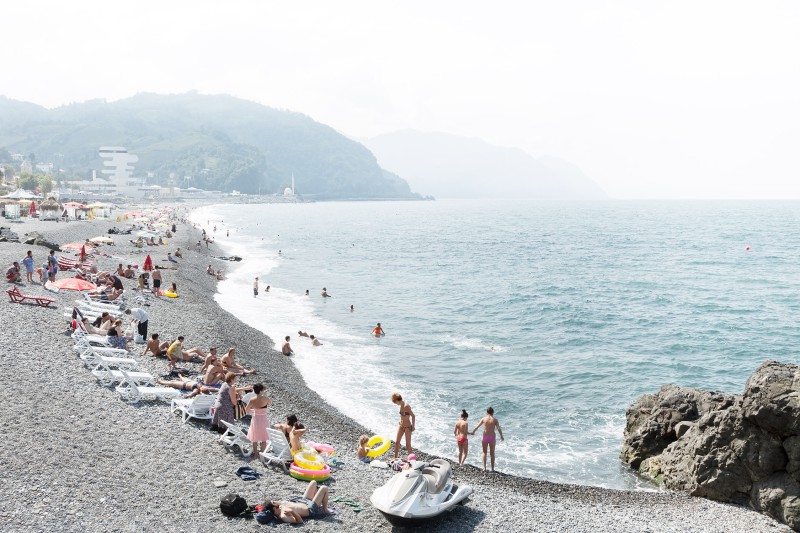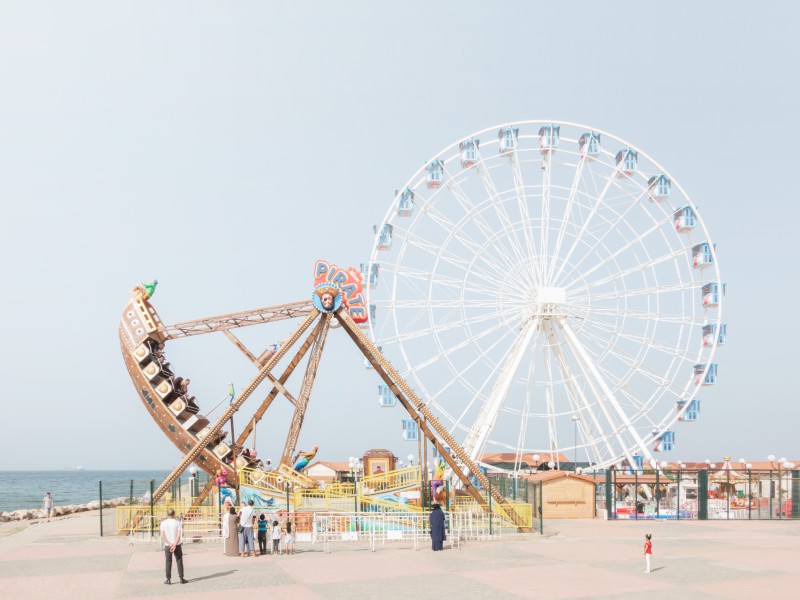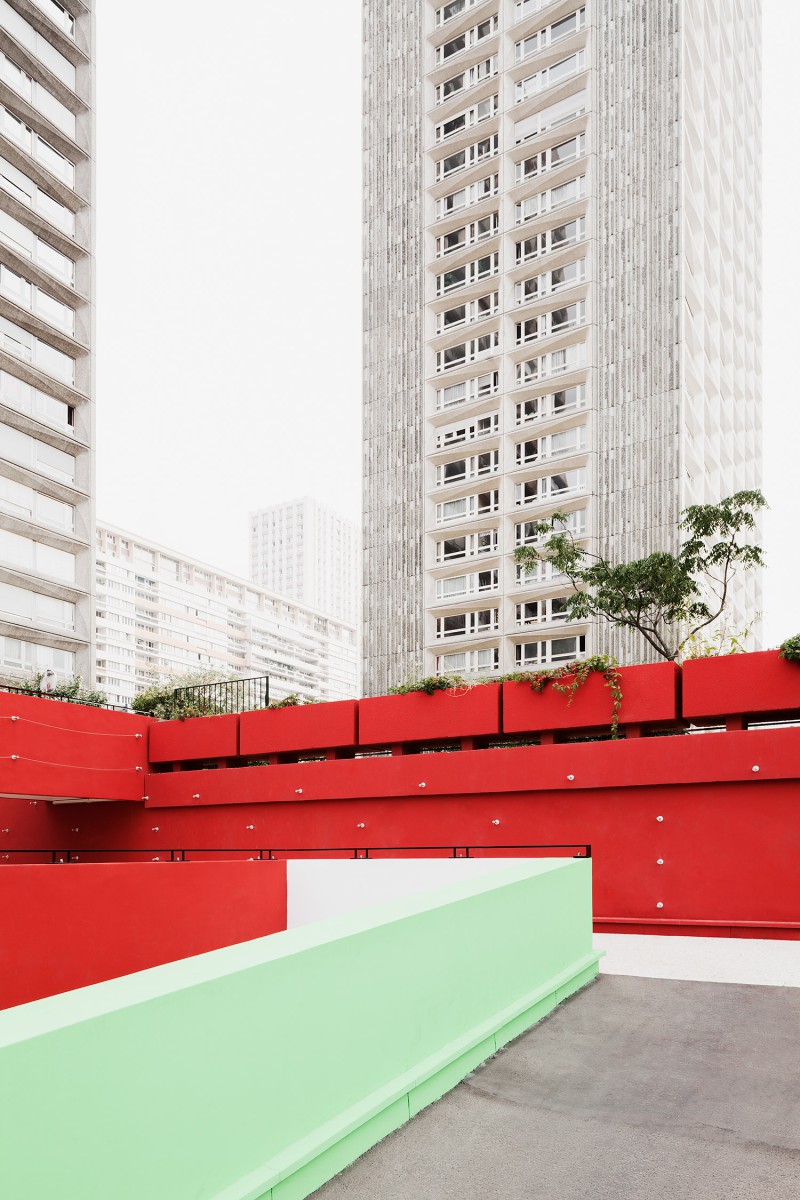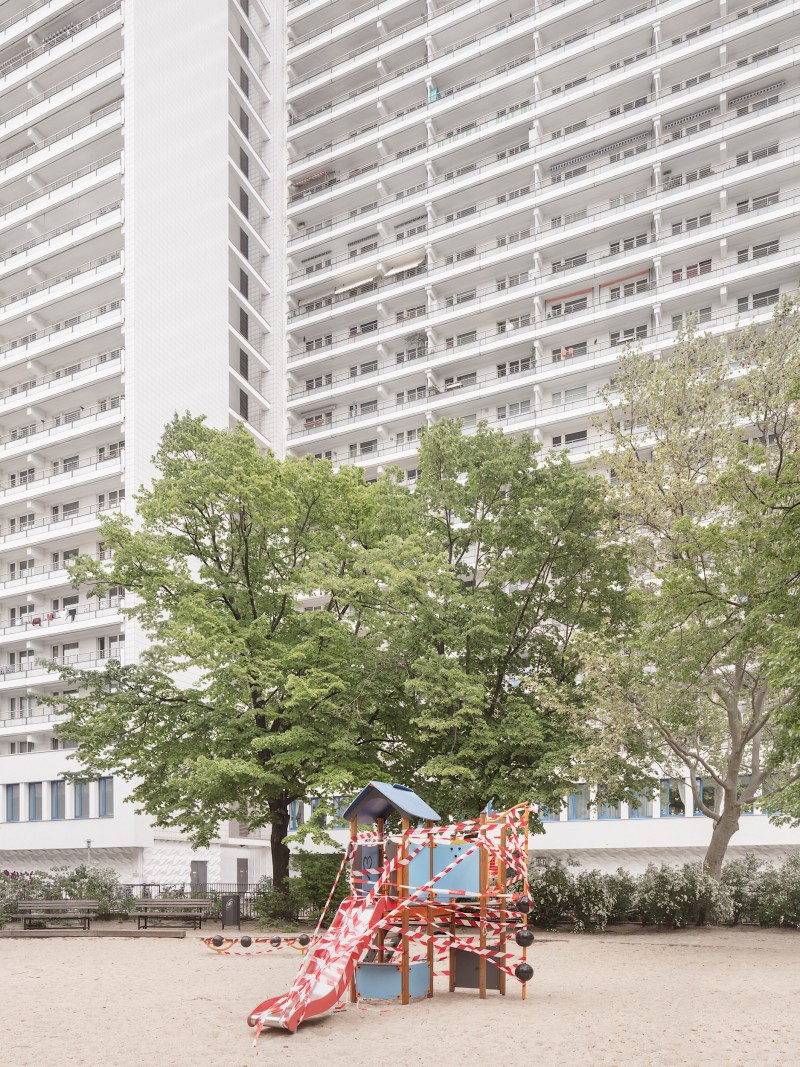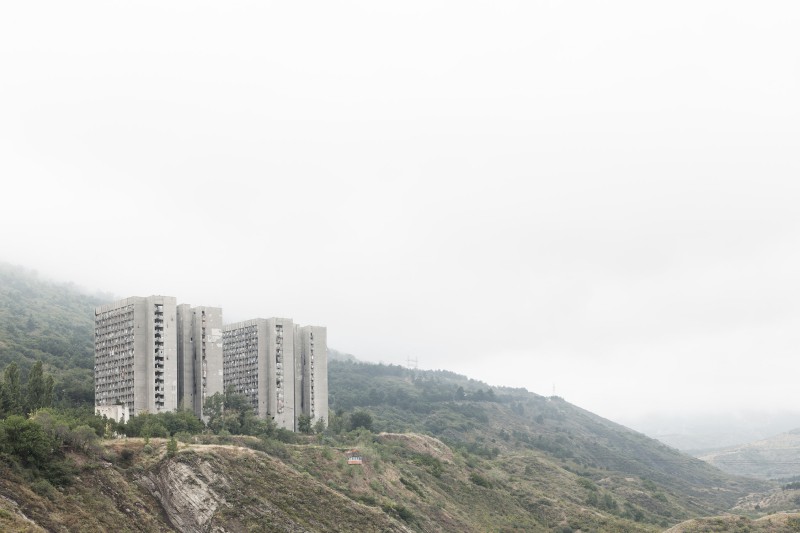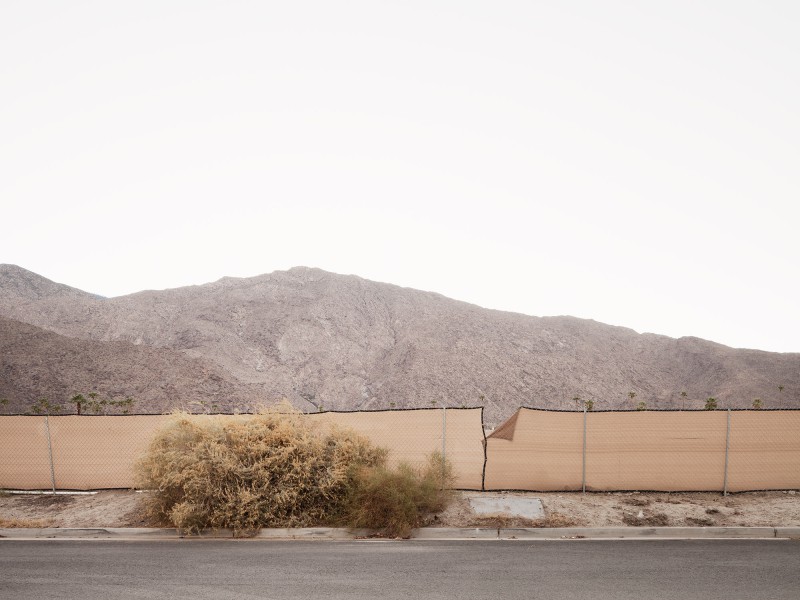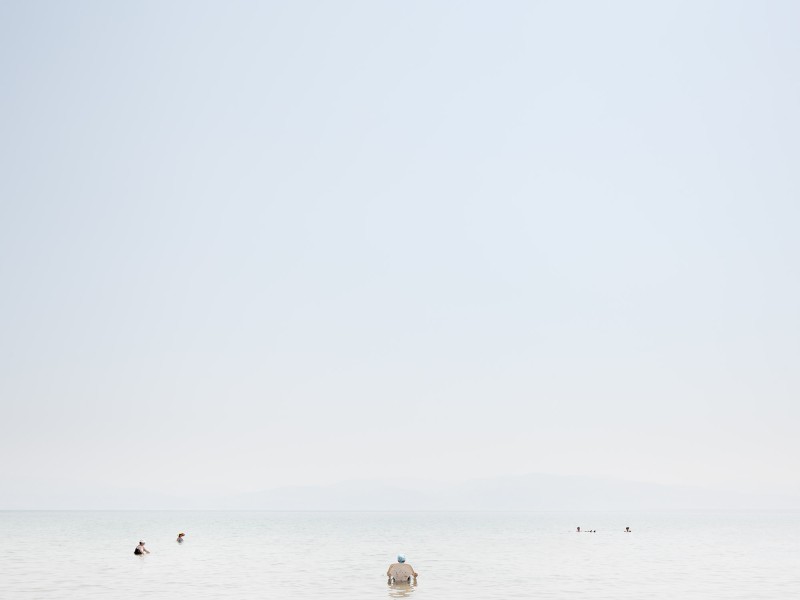 Balade intuitive
When I look at an image, I like it to take me somewhere else, to embark me in a story. There is the story that people tell in the image and the one that is suggested by the author, the photographer. Departures are one of my favorite emotions. Harbors and boats are starting points for adventure. Scrutinizing an image so that nothing is overlooked, capturing all the details. The geometry, the eye sensitive to full and empty, to black and white, to flat colors. The lines drawn in the defined frame, the perspectives, the proportions build the painting, the window towards an elsewhere.

Frontal framing has proven its worth, yet Schnepp Renou willingly choose perspective, which opens up new horizons. Under the appearance of not touching it, the photographers take us on board. In front of these photographs, the spectator is involved, becoming the viewer of a scene, whose off-screen is carefully left to the imagination. 
I invent myself the dialogues, and I recognize certain places. The Olympiades in the 13th arrondissement in Paris, I have often visited them, an emotion is provoked, and I notice this red, in contrast with the materiality of the towers in the background. Under the apparent simplicity of the images, the viewer is taken away, his gaze is guided, comfortable to engage in the discovery, the newness whether it is landscape, architecture, or moment of life to share.
Schnepp Renou know how to strike a chord, no doubt because the perfection of the images invites us to a poetic journey.
Text: Karine Guilbert, Comme on vous parle