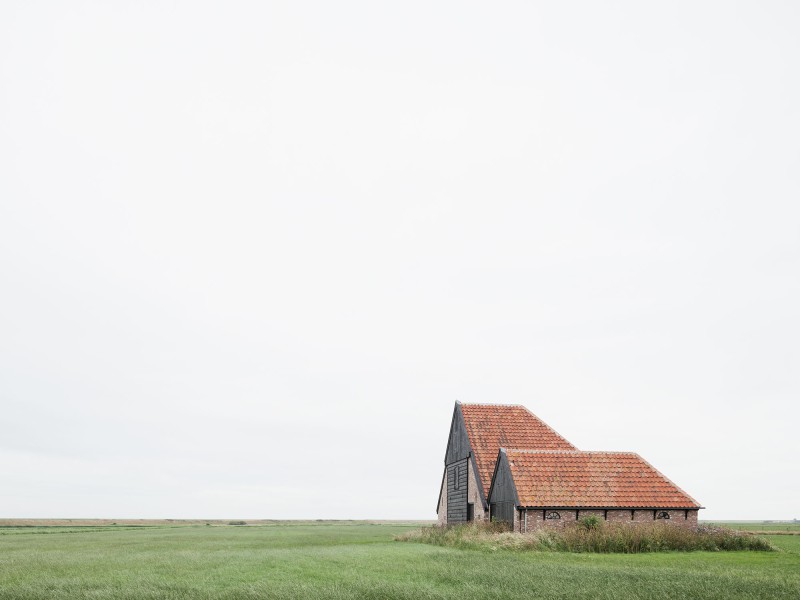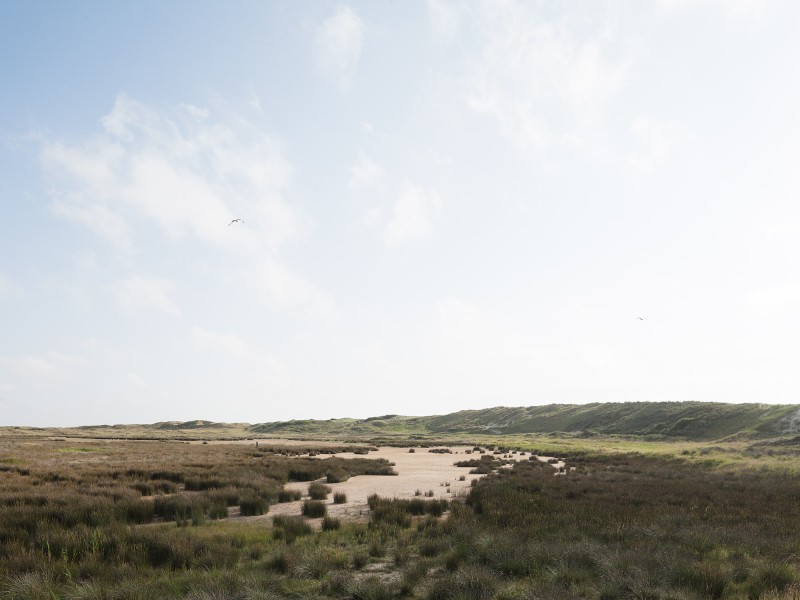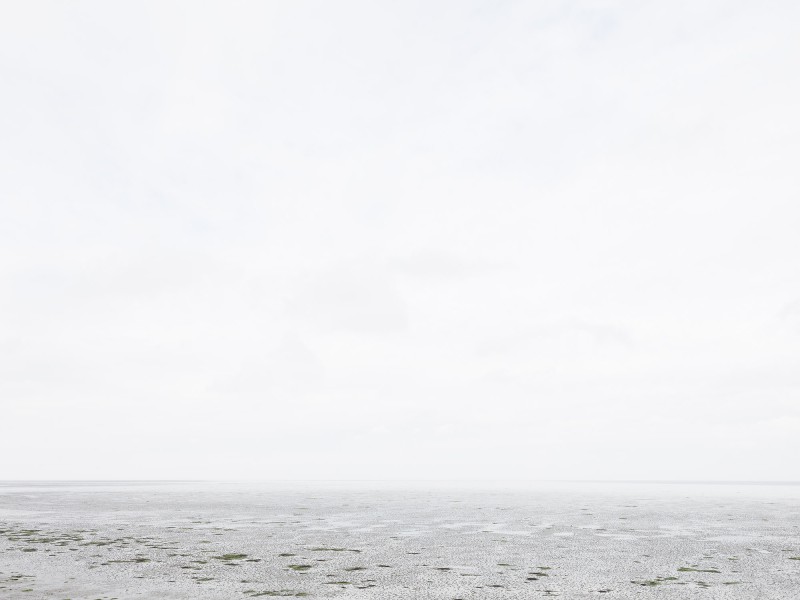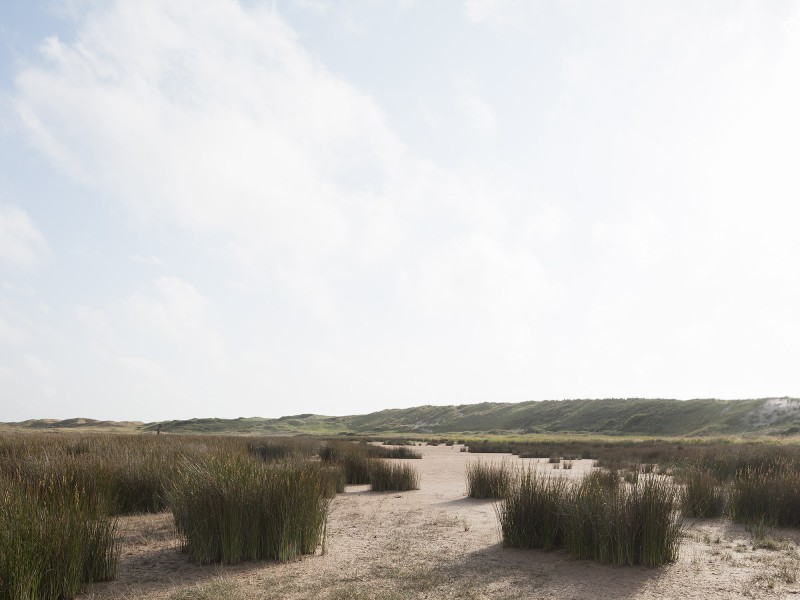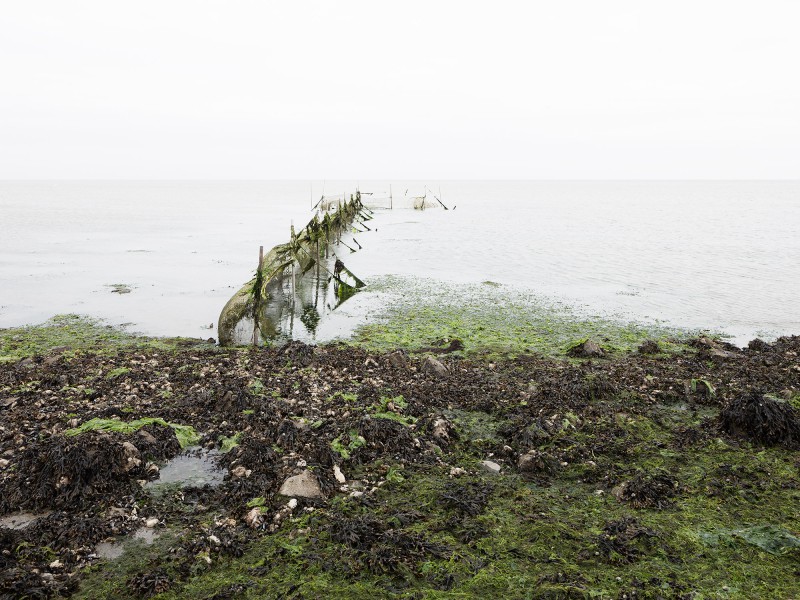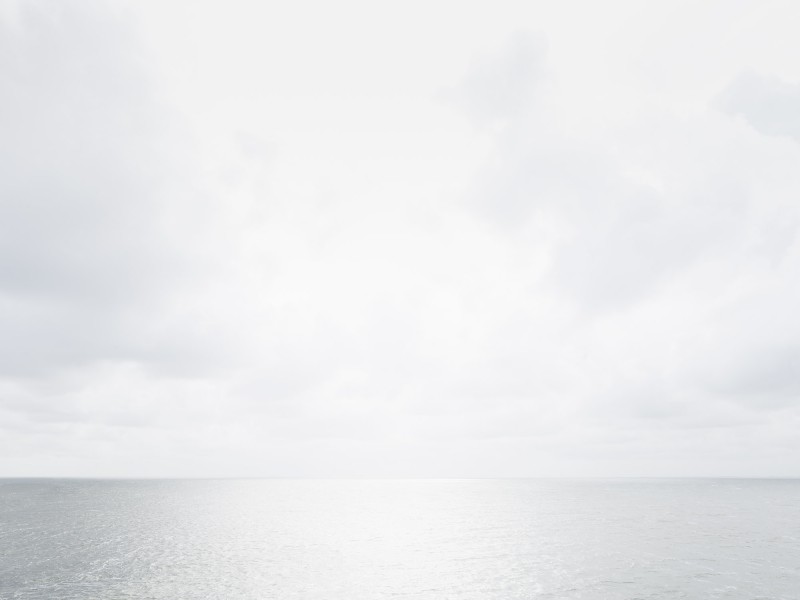 Zuiderzee, between the two seas
On the shores of the Zuiderzee, in the Netherlands, this ancient sea transformed into a lake by dykes, the Franco-German photographic duo Morgane Renou and Simon Schnepp show the palette of the northern lights.
Accustomed to photographing large architectural complexes, Simon Schnepp and Morgane Renou have an obsession with clean lines. The two young artists started working together in 2011 and have never stopped since. For three days, they traveled the coast of Lake Ijsselmeer - formerly named Zuiderzee - in the Netherlands, each with a camera stand in hand, shooting the dykes and white sand beaches with moonshine. From Muiden to Urk, from Hindeloopen to Harlingen, from Medemblik to the peninsula of Marken, they even went as far as the island of Texel, in the North Sea, in search of pure horizons.
So many clean lines where the ceruse greens of the pastures mingle with the concrete of the dykes and the grey of the sky. And in this chosen monotony, sometimes a ray of sunshine bursts through. As if to underline the graphic nature of the landscapes.
Text: Lili Barbery-Coulon, M Le Magazine du Monde